Do you need some breastfeeding help?
I am a Certified Lactation Consultant (IBCLC) and PHN and I want to help you achieve your breastfeeding goals.  I offer one to one antenatal and postnatal breastfeeding consultations for parents.
Postnatal Consultation
I offer a kind and compassionate service, in your own home or online, which will include a complete breastfeeding assessment of both mother and baby. When you book your consultation, you will receive a form via email that I ask you to complete prior to our consultation.  This will help me in providing the very best level of care for you and your baby.  Our consultation will usually take 1.5 – 2 hours..
We will discuss your breastfeeding goals and concerns, and ensure you have everything you need to feel confident breastfeeding your baby. 
I will assess your baby's ability to latch effectively and transfer milk, as well as assessing for any oral restrictions such as tongue tie or lip tie and its impact on breastfeeding. If an oral restriction is identified, I can refer you to a medical practitioner for division.
I will then develop a care plan to help you achieve your goals, and send it to you via email.
At the end of our consultation, you will be feeling more relaxed and in control. My aim is to work with you so that you feel more confident in yourself, your breastfeeding skills and knowledge, and your ability to feed your baby.
I will then send a report to your GP and Public Health Nurse (with your consent) detailing my observations, and recommendations. This will ensure that you have a team of professionals around you that are involved in you and your baby's care. 
Postnatal Online Consultation (75 mins) – €100
In Home Consultation (90 – 120 mins) – €140
Follow Up Consultation – Online/Phone (30 mins) – €50
Follow Up Consultation – In Person (60 mins) – €90
Free Weekly Online Breastfeeding Support Group
I also host a free weekly breastfeeding support group online on my Latching On Facebook Group. Here, you can meet other mums who are facing the same issues and challenges that you are and want to help you.
Breastfeeding Preparation Consultation – Online – (60 mins) – €80
In Home Consultation (60 – 90 mins) – €100
Breastfeeding Preparation Consultation
Antenatal Consultations are the ultimate way to prepare for breastfeeding your baby.  
Perhaps this is your 1st baby or 3rd. Perhaps breastfeeding wasn't something you considered before. Or perhaps it was difficult and you want to discover what went wrong and change your trajectory. 
I offer a comprehensive preparatory service, in your home or online, where we will discuss:
Your breastfeeding goals and concerns.

The wonders of breastfeeding, and how your breasts actually make milk and how to maintain supply. 

Antenatal Hand Expression and Colostrum Harvesting.

If you tried breastfeeding before and experienced difficulties, we will discuss these and make a plan for success.

Your general health, and any conditions you may have that you are concerned in relation to breastfeeding.

Your body, and how it is preparing for breastfeeding. I will be asking you questions about your pregnancy and your breasts to anticipate/outrule any potential issues.

The early days, and how to avoid common pitfalls, such as top-ups.

Understanding normal newborn behaviour and what to expect in the first few days and weeks.

Your baby's latch

Various breastfeeding positions and finding what works for you.

Breastfeeding and medication, alcohol and food. 

Must-haves for going into hospital and at home.

The care of your breasts and nipples.

Looking after yourself to look after your baby.

Flange and nipple shield sizing antenatally to ensure you are prepared for all eventualities.

What to do when problems arise.

How to prepare partners and family to be supportive and encouraging, so that you have an effective support system.

Resources for you to use antenatally and postnatally.
Attending an Antenatal Consultation with me will give you the practical knowledge and skills you will need to confidently feed your baby, be it exclusively, combination feeding, or exclusive pumping. I am here to help you reach your goals, not mine.
But more than that, our consultation will create that antenatal link with me, so that if you need assistance postnatally you know who I am, what I'm about, and where you can contact me.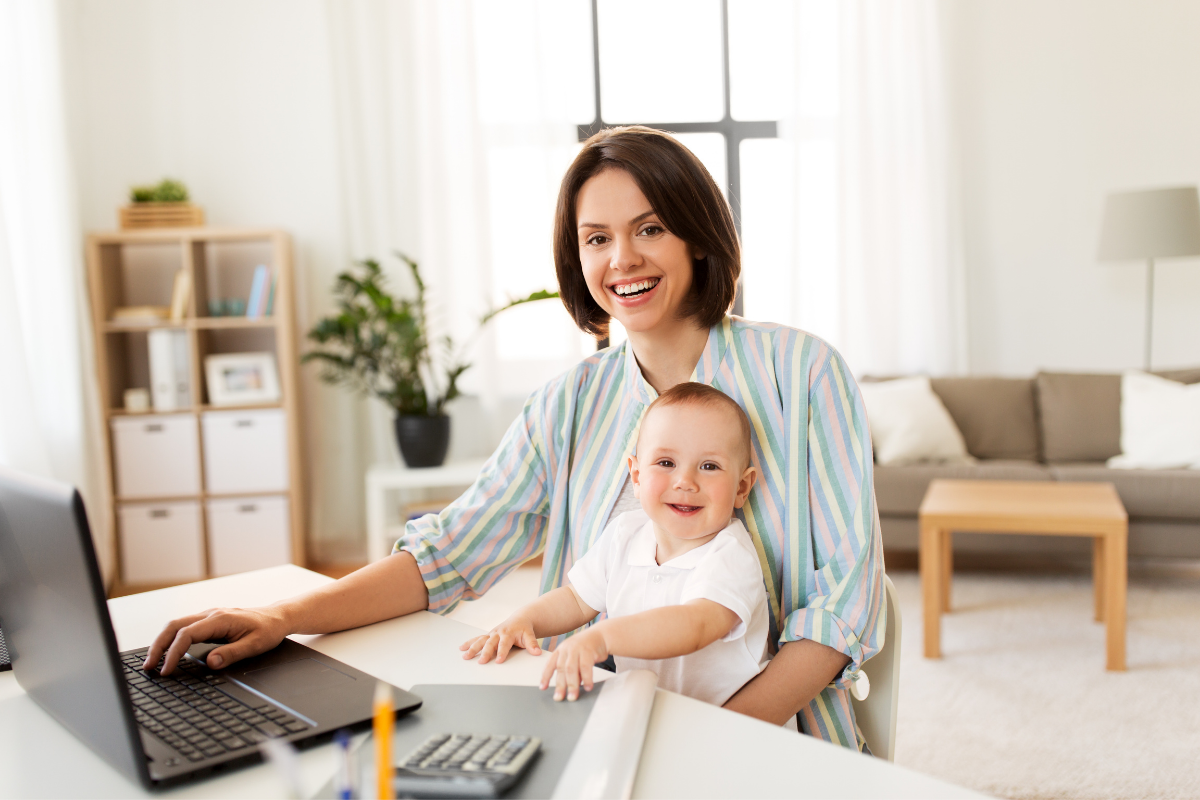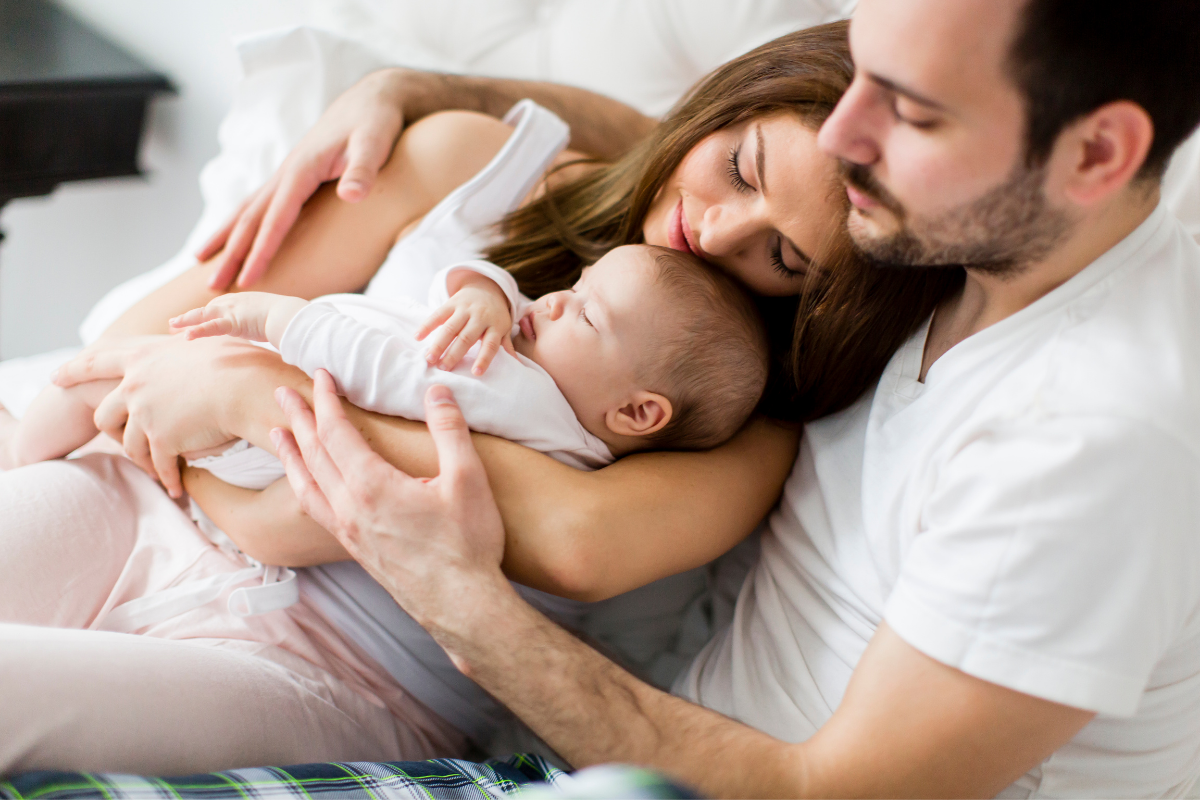 Newborn Care Preparation Class
I cover the Kerry/Limerick area, but also do online consultations. Not sure what service or advice is right for you?  Why not send me an email or contact me on 087 9351797.